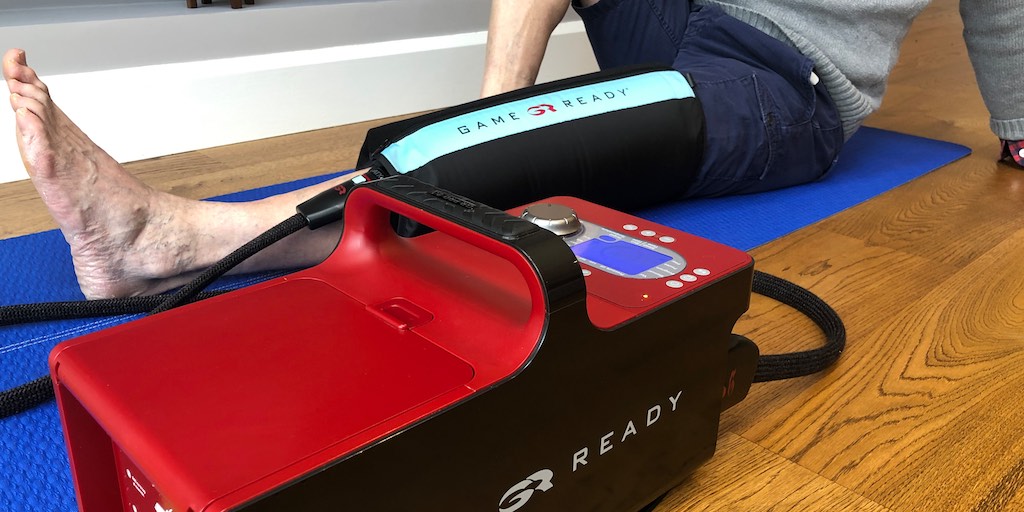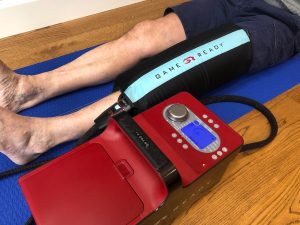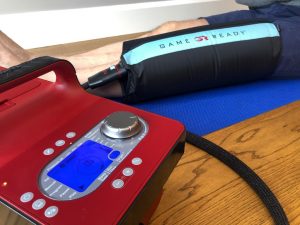 The portable Game Ready cold and compression system is clinically proven to help reduce pain and swelling in the early stages of post-operative recovery and acute injuries. Although it has been in use around the world for over 15 years, it is relatively new to the Irish market. It comes highly recommended by orthopaedic surgeons and sports medicine specialists.
The Game Ready is easy to use, compact and very safe. A snug fitting wrap provides a closed coolant and compression system that does not leave a trail of ice and water during and after use. My confidence in the Game Ready stems from my own use following a total knee replacement. The Game Ready, along with physiotherapy and an extensive exercise programme helped me get from surgery to skiing in five months. Without doubt I feel it was a major influence in accelerating my recovery.
For further information see the official Game Ready website.
Ailbe McCormack
Owner Ranelagh Physiotherapy Clinic
Game Ready Rental - Booking Enquiry
To enquire about the availability of a Game Ready unit please complete the following form in full.